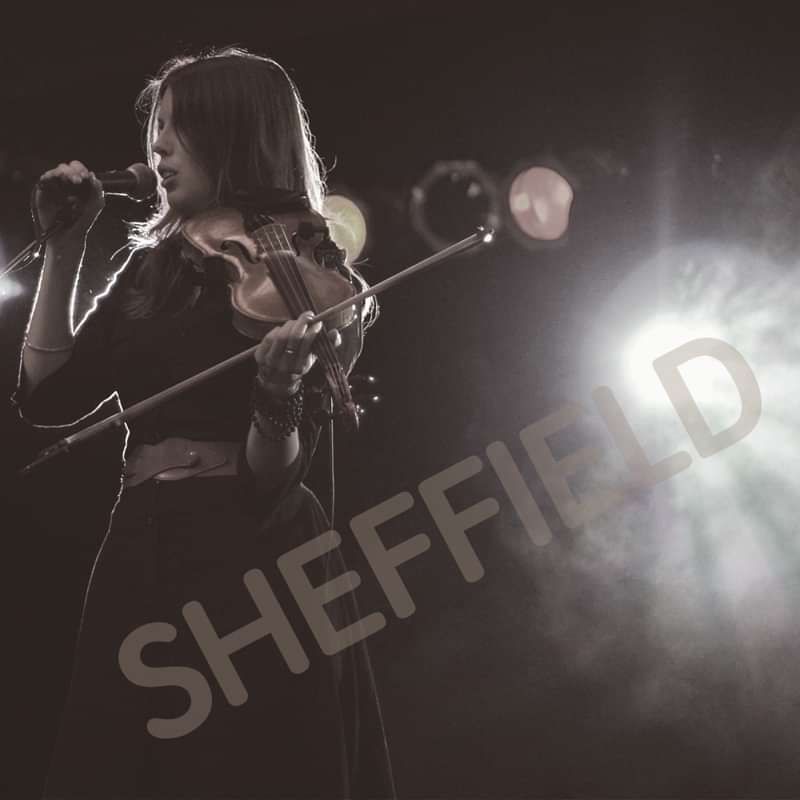 Sunday 10th November, Sheffield - POSTCARDS & POCKETBOOKS (Ticket + Signed Double CD)
Gig Ticket (Sheffield, 10/11/19) + Signed Double CD + Digital (+ instant download 'Tequila Moon')
15% saving on the Double CD (and digital download) when you buy a ticket to one of Bella's shows!
Option to add additional ticket at checkout.
This bundle also includes: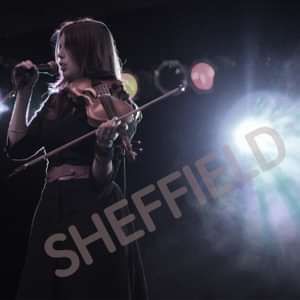 1 x General Admission via Bella Hardy Bundle (max 2 tickets per bundle, option to add 2nd ticket at checkout) (eticket)
This bundle also includes:
POSTCARDS & POCKETBOOKS: The Best of Bella Hardy (Signed 2 CD)
This product is on pre-order and will be released Oct 18
With unflinching courage, Bella has explored and blurred musical boundaries in her search for meaning, releasing her first nine records in the space of just ten years. Postcards & Pocketbooks is a double CD of Bella Hardy's most highly treasured works, with re-recordings of classic material, and some never heard before songs.
---
Disc One
Learning To Let Go - Remastered
Whisky You're The Devil - Remastered
The Herring Girl - Remastered
The Driving Of The Deer - Remastered
First Light Of The Morning - Remastered
Sylvie Sovay - Remastered
The Darkening Of The Day - Remastered
Maying Song - Remastered
Jenny Wren - Remastered
Guan Guan - Remastered
The Seventh Girl - Remastered
Full Moon Over Amsterdam - 2019 Version
Sheep Crook & Black Dog
---
Disc Two
Three Black Feathers - 2019 Version
The Only Thing To Do - Remastered
The Drunken Butcher of Tideswell - Remastered
True Hearted Girl - Remastered
Queen of Carter's Bar - Remastered
The Oak & The Ivy - Remastered
Lament For Derwent Village - Remastered
Good Man's Wife - Remastered
Walk It With You - Remastered
Time Wanders On - 2019 Version
Low Down In The Broom - Remastered
Jolly Good Luck To The Girl That Loves A Soldier - Remastered
Redemption - Remastered
Tequila Moon
This bundle also includes: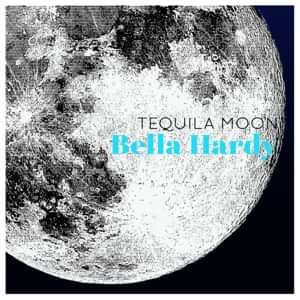 TEQUILA MOON - Free Download
Free Download with purchase of Postcards & Pocketbooks Written by Bella Hardy
This bundle also includes: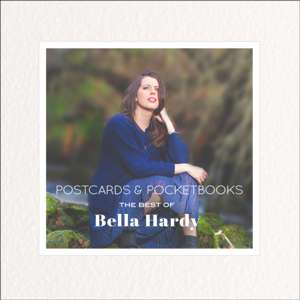 POSTCARDS & POCKETBOOKS: Digital
This product is on pre-order and will be released Oct 18